About Sun Spring Resort
Sun Spring Resort is one of the largest resort hotels in Jiaoxi, Yilan. Sun Spring Resort is up to code in every aspect. Every room features Wi-Fi and sodium bicarbonate hot springs, which is odorless as opposed to sulphur springs. Our public facilities include spring pools, naked pools, and doctor fish spa.

Please call us at 03-988-7979 #5 and book today!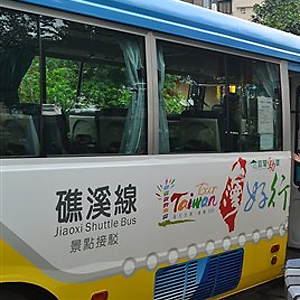 A large parking lot.
Free ride back and to the Jiaoxi train station.
2 outdoor public spa pools with massaging nozzles.
4 indoor naked spa pools, 2 for men and 2 for women.
Free breakfast buffet for paid guests.
Spectacular views from the 13th floor.
Every room has free Wi-Fi.