Welcome to Sun Spring Resort (山泉飯店)
Sun Spring Resort is a leisure resort hotel located in Jiaoxi (Jiaosi), Yilan. All safety measures and facilities adhere to the strictest standards mandated by the government. Sun Spring Resort is located eight-minute-walk away from the Jiaoxi train station. The hotel is facing mountains with its back facing Lanyang Plain. The hotel is conveniently located among a number of popular attraction points including Jiaoxi Park, Jiaoxi swimming pool, hiking trails, and so on. The hotel's back is facing Turtle Island with a magnificent view.
Every room in Sun Spring Resort has hot springs. The hotel has a public hot spring spa pool, two outdoor naked hot spring pools, two indoor naked hot spring pools, free Chinese Western breakfast buffet for guests, delicious and healthy combination meals, doctor fish spa, free bicycle rental, free binocular rental, free parking, free transportation from and to the Jiaoxi train station for guests.
At the top floor you can overlook the magnificent view of Jiaoxi, Yilan. The restaurants can double as conference rooms and places to host various activities such as a birthday party and a business dinner. The hotel has a game room for rent and full body massage with oil for purchase. You can access WiFi anywhere in the hotel.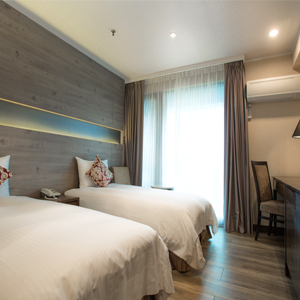 Room
Dr. Fish Pedicure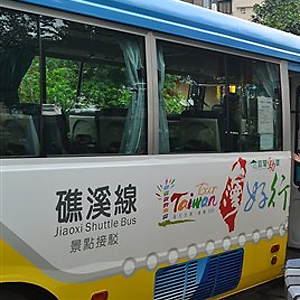 Traffic
Scenic Spots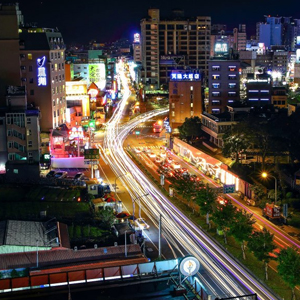 Tourist Info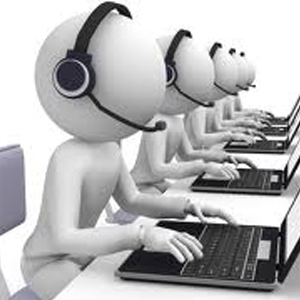 Customer Service